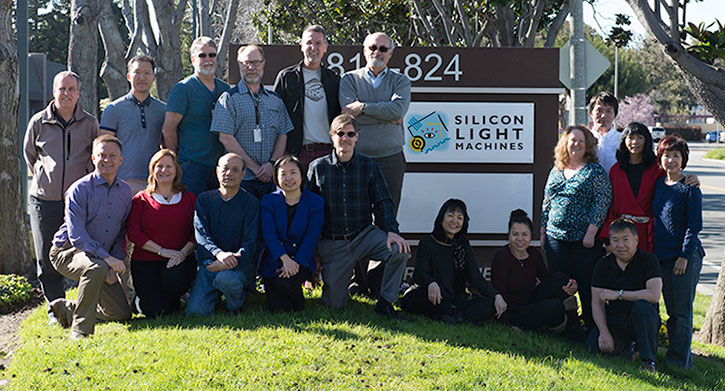 If you are someone who wants to work in a small company environment, be on the leading edge of MEMS technology, go beyond the limitations of job descriptions, work with talented, smart, best-in-the-field people, and be a part of a company that is dedicated to changing the future using high-performance spatial light modulators, then this is the place for you.
Current Openings
We are looking for a well-rounded engineer to develop firmware for embedded processors that reside on our custom printed circuit boards and to develop application software for Windows based desktop computers. Additional beneficial skills or possible growth areas include: development of Field Programmable Gate Arrays (FPGA) and design of schematics for printed circuit boards.
The engineer should be able to work in a small company environment and be able to make contributions in many disciplines, including: define firmware specifications, determine firmware architectures, define data interfaces, test/ debug systems.
The successful candidate will keep current with the latest research and advances in the field, help shape the direction of the firmware side of the product, and be comfortable tackling unfamiliar or broadly defined problems with little or no outside direction. We are looking for a person with excellent technical and interpersonal skills, a good communicator, and someone who can comfortably work in a multidisciplinary field. Entry level candidates with a desire to grow will be considered. Our company has a casual working environment, but high standards of performance.