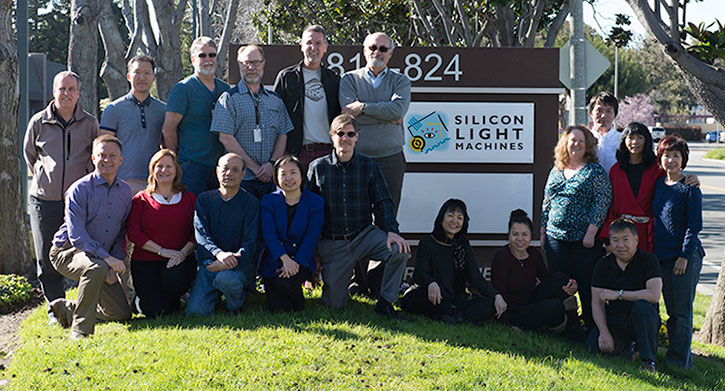 If you are someone who wants to work in a small company environment, be on the leading edge of MEMS technology, go beyond the limitations of job descriptions, work with talented, smart, best-in-the-field people, and be a part of a company that is dedicated to changing the future using high-performance spatial light modulators, then this is the place for you.
Current Openings
Sr. Manufacturing Test Technician
We are looking for a well-rounded Sr. Manufacturing Test Technician with 6+ years of experience to be responsible for testing Optical MEMS devices/modules, to help with the manufacturing and enhancement of SLM's products, and to maintain production yields, problem troubleshooting and the development of new products.
The ideal candidate will have experience in opto-electronic components and manufacturing test practices, SOC and fab spec systems, and experience with electronic and optical test equipment. The ideal candidate will also have strong problem solving and analytical skills, will be inquisitive, cooperative, adaptable to changing priorities, good verbal and written communication skills, attention to detail, ability to work independently, ability to learn and apply new skills, has a commitment to quality, and who can identify and resolve problems proactively and in a timely manner.